Every Time
July 19, 2009
Every time…

I laugh you are there to sneak a picture.
I cry you are there to catch my tears.
I speak your name is on my tongue.
I crash you are there to find the pieces.
I sleep I wait for you in my dreams.
I watch the sky I wish you were there with me.
I look into your eyes I know that…

Every time…

I say I love you, you will be there to say it back.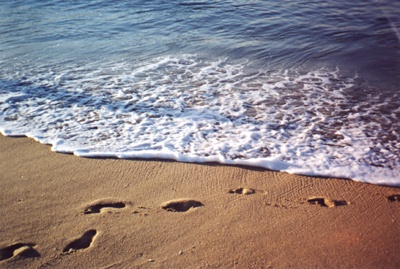 © Daniel M., Phoenix, AZ