Let Me Go
July 18, 2009
I'm scared,
I really am.
There are so many things that I don't know,
So many things I don't want to admit.
I don't want to get hurt,
I don't want to fall,
But, I don't want to have you hold me up,
Because I can do this.
I don't need anyone to hold my hand,
I'm old enough to understand,
To be alone, to be without
Don't you dare have a doubt.
I'm tired and sick and aggravated
Just let me go, let me be, don't over state it.
I can fly, I can soar, I CAN do this
I don't need you
Not anymore,
Just leave me alone
I'll prove to you
That there is no more to do with me,
I'm ready to live,
Just please,
Let me go.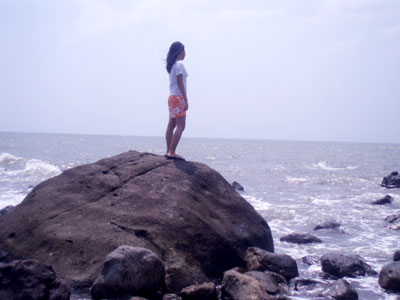 © Grace L., Bacolod City, Philippines