A Lesson For you
July 18, 2009
They say a good girl is quiet,
and i should never ask why.
That depression is dangerous,
So to hide it I smile.

On the outside, i may look happy.
Im tired of all that smiling
Maybe Im faking it all,
And Im just really good at lying.

But Im tired of the world,
And I'm through with all the tears,
Its not just a new phase either,
Its been going on for years.

Its wearing me out, its killing me slowly,
youre not entirely responsible, but very closely.

The walls are building back up quickly,
Im afraid there's nothing i can do,
To shut you out of my head,
But i just cant get rid of you.

How can you say, im making this up?
You havent been through this, you dont know its tough,
Depression is an illness, not a thing people do,
to get attention or sympathy, it was made up by you.

But its just so stupid, oh what a shame,
everytime i see your face, i cant think, straight.
You have played me like a game, ive learned all your tricks
But this time, youve gone too far, and things cannot be fixed.

Im sorry, goodbye. I hope you had fun
Because the game youve been playing, Its over and we are done.
Its time I grew up, from that girl in pink dresses
And i think its about time, someone teaches you a lesson.

Now my heart is still here, pieces all shattered,
you can have one more chance, but to you, does it matter?

Im tired of the pain, but I just cant forget,
what is it about you, that makes me an Addict?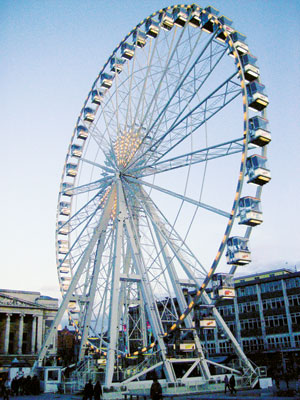 © Jess B., Nottingham, United Kingdom