i live a dead life
July 18, 2009
How many failures have you fought with?
How many cravings have you hid?
And how could you live,
If suddenly a part of you must be freed?

Dreams are broken,
Till respect was forgotten.
And hope was born,
To free me from this thorn.

But fate shall pursue,
The penalty that is must for you.
Till there was nothing left for me to say.
Then on that floor there I lay.

Knowing that this might be the key,
The bullet was then within me.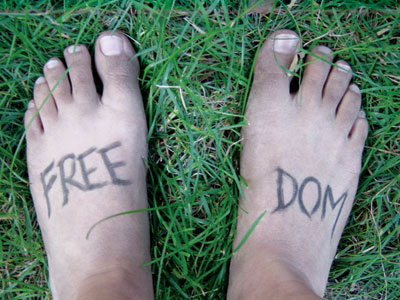 © Anna B., Northville, MI