The Golden Dragon
July 18, 2009
The golden dragon flies high and low,
Bringing gifts of peace to those you know,
The dragon flies but is never seen,
Except by one, its only queen.

The most beautiful woman in all the land,
So beautiful every bachelor offered his hand,
But the queen said no to everyone,
The dragon was her shining knight, her light and sun!

The dragon would come to her night and day,
To watch her sleep, have fun and play,
But one night, to the dragon's despair,
An angry bachelor came within her lair,

And in the midst of night there was a frightening scream,
Never again would the queen awake from her dreams,
Centuries have passed and the dragon still flies,
Snaking along the western skies,
Looking for one with gifted eyes.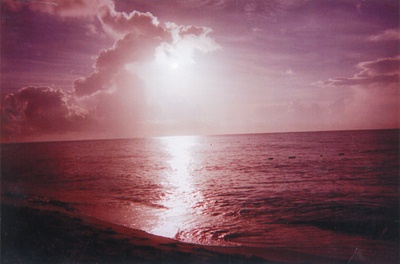 © Angela F., Bonham, TX