Once Upon A Story
July 17, 2009
Once upon a child's fairy-tale,
A happy ending always appears.
This tale
doesn't have a happy ending,
Instead it's filled with sadness and tears.

Prince Charming to the rescue,
Saving the princess in distress.
There's no prince charming,
just an invisible girl
in a huge mess.

The princess lives in a castle,
With the Queen and King
is where she shall stay.
I'm not a princess
nor do I live in a castle,
but an outsider trying to run away.

This princess soon becomes a Queen,
after her mother says good-bye.
My life was shortened by abuse,
under the tree in the park
is now where I lie.

The story has ended,
in a Happy-Ever-After.
My story ended
before it ever started,
In the end it was a true disaster.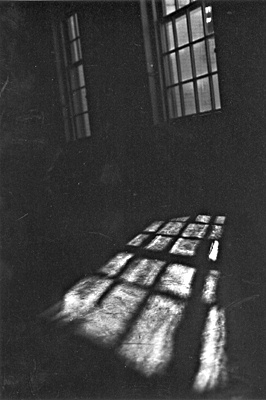 © Mary A., Fullerton, CA