Living in Juvy
July 17, 2009
Who knew that wasn't love
Daddy should have known
Don't touch or we'll be punished
Prisoners of his forced perversions

Locked up, mistreated, still only children
Rotting our lives away in camps
Where old men dream they'll rid
Our demons, with their own.

Acceptance leaving bodies paralyzed
Deciphering the truth from our lies,
When it dwells with in the labyrinth
Of these sick and twisted minds.

Followers hunger for their tainted souls,
Remembering torture undeserved.
This murder's for you Mother.
We murdered for you both.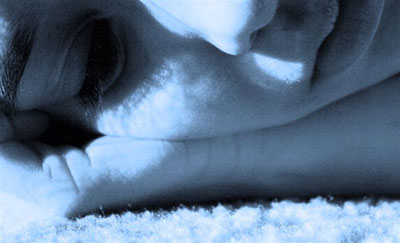 © Paula B., Katy, TX