Dear Father,
July 17, 2009
Dear Father,

You mean nothing to me.
Just say goodbye and I`m free.

Because of you I`ve lost almost everything.

The scars are easy to see.
Look what you made me do to me.
I`ve won but never the same will I be.
Never again will i fall to my knees

I`m done begging,pleading now.
I never wanted to hate you but you`ve shown me how.

You mean nothing to me.
I`ve said goodbye yet I`m still not free.
I`m alive but my sanity has sliped away from me,
The battle scars from the moment i fell to my knees.

Never again will weakness take hold of me.
because stronger only I will be.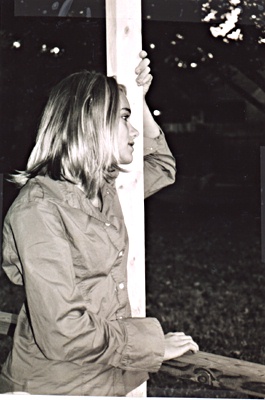 © Tiffany A., Southaven, MS