Blank Pages
MAG
July 17, 2009
Blank pages' cruel eyes narrow
As they stare back at me
Like I'm insufficient,
Like I cannot fill their empty stares
With words and characters and meaning.

I love proving them wrong
I hate proving them right
Because then their glares will
Only grow more and more cold
And I will only grow more and more
Hopeless.

But on those good days
That are oh-so-rare,
When blank pages become filled,
Letter by letter, word by word
Somehow, they become
A bit more inviting, a bit more friendly

And the next blank page to follow
Is a bit less intimidating.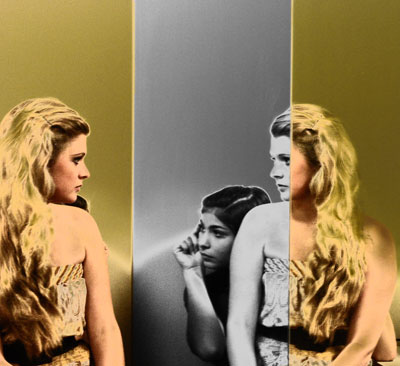 © Christian S., Jupiter, FL