The girl with violet eyes.
July 17, 2009
White: like the heaven she'll never see.
Red: like the blood that puddles on the floor.
Orange: like the soaked hair on her head.
Yellow: like the bruises on her limp body.
Green: like the envy that killed her.
Blue: like the veins that used to be.
Violet: like her non-moving eyes.
Black: like the hole in which she lays.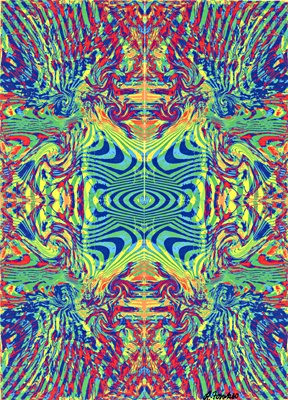 © Ashley F., Quincy, MA