Childhood
July 17, 2009
Do you remember when you could fly,
Towel tied around your shoulders,
Spinning and twirling in a make-believe sky?
Or when imagination ruled your day?

Cowboys, wizards, imaginary friends,
A princess, a hero, a clown,
All left behind when childhood ends,
In the dust.

One day, suddenly, dragons are only in books,
There's no such thing as fairies, and Santa is a myth.
Logic takes over how the world looks.
But, sometimes, don't you miss it?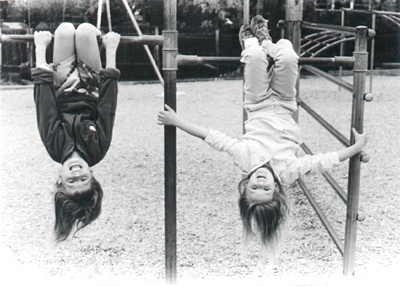 © Danielle W., Marblehead, MA