My dad
July 17, 2009
My family is a bunch of lies, everybody is a lie, everyone of you reading this is a lie.

Whether it be about the color of the shoes your wearing, or to the gun hiding in your closet. chances are you have told plenty of lies. i know i have.

It is natural human instinct to lie. but why do we do it if we know it is going to hurt someone?
Why can't we tell the truth?

Because the truth hurts.
We don't like to see someone we love, hurt and in pain over something we said. but chances are we are hurting them worse by not telling them the truth.

so even if it is just a white lie. it's still a lie. it's still not the truth. and it's still wrong.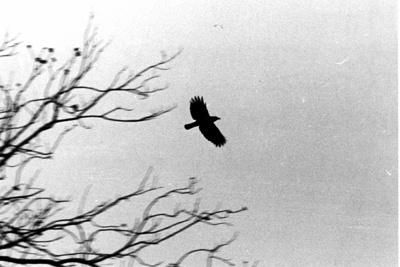 © Jacqueline T., Flowermound, TX