Away From Here
MAG
I saw the trees, and the grass and I saw hate across the field, in a
house. I saw the clouds, and the wind and sadness along with
wonder.

The rows of cars seemed endless, and someday,
Certainly inthe next four years would be traveling away,
certainly away fromhere.

I saw roads and the asphalt was black, somewhat like lastnight.
I saw wheels. They were clocks and time was passing athigh
speeds.

I felt an absence of carelessness and was weighted byanger
stemmed from sorrow coming from absence of love. I inhaled
chaos withevery breath I took, and when I looked around,
everything was still. The airlooked good and clear, but it
wasn't.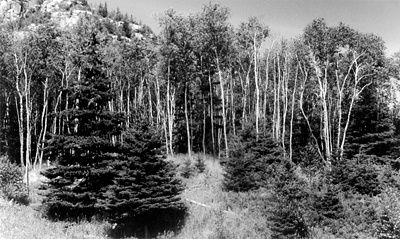 © Steve S., Marblehead, MA