New Home
July 15, 2009
I guess I like its picket fence,
and the borogroves across the way.
It looks nothing like the ad, though,
I think it's seen better days.

Those hedges could use some snipping,
with a trusty store-bought
vorpal blade.

The garage door is bruised
with basketball beatings,
and so weathered I think I can see
a face.

This isn't for us, I surely know.
We'll depart and buy another home.
But those people sure look sad,
as we leave their home with a snicker-snack.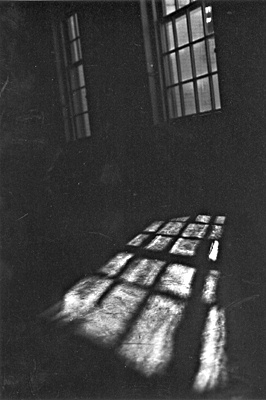 © Mary A., Fullerton, CA