The Taste of Rusty Pennies
July 15, 2009
There's nothing like platoon breakfast,
mealy-mouthy goodness,
to settle that crippled siren's tune.

It digests like budding seedlings
during the flan-and-berry evening,
while the night stews where no one dare goes.

Then it tip-toes in,
with a dog-lipped grin,
and with one bludgeon it pounds with formal fury.

At least the breakfast was for champions,
with that good ol' same ol'
rusty penny taste.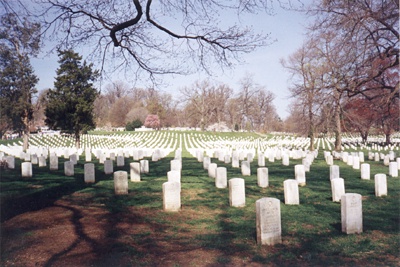 © Steve A., New Port Richey, FL