Living With Sense
July 15, 2009
Drinking but not tasting
Hearing but not listening
Looking but not seeing
Touching but not feeling
Scenting but not smelling
Oh what a life it would be.
Inhaling but barely breathing
Moving but not quite walking
Oh what a life it would be.
Drinking the salt of the water
But not tasting the bittersweet
Advantage of viewing the ocean
Hearing the rush of the waves
But not listening to the words that hold
Mystical secrets that they yearn
To tell
Looking at the waves roll on the
Sand but not seeing that there is pure magic
And restricted treasures under the
Broken waters
Touching the liquid and feeling it drip
Slowly, but evenly, out of your experienced
Hand, but not feeling the sting of a chemical
Compound, burrowing into your flesh
Scenting the warmth of the ocean
But not quite smelling the aroma
Of the fish from down below
Anxious to be worthy of your presence…
A shallow perspective of a great mass of water
That holds answers and questions of all time
OH! What a life it would be.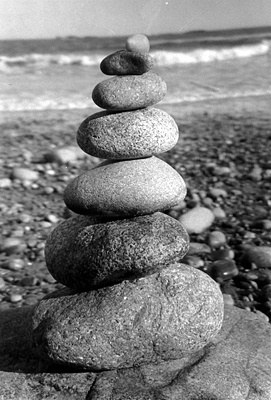 © Vanessa R., Marblehead, MA