Annoying
July 14, 2009
Annoying

You talk non-stop
Babbling about the non-essentials
You laugh at the most outrageous things
They aren't even funny!
You laugh like a hyena
Which annoys me so

You walk around like you know it all.
You think you're so fine
Because you know 1+1
Let me advise you
Don't let it go to your head.

You think you own the world
Just because you shop at Abercrombie
And you daddy just so happens to be Dr. WannaBe
You think you're miss-that
And say you have it all
Well, you don't
And it just annoys us all!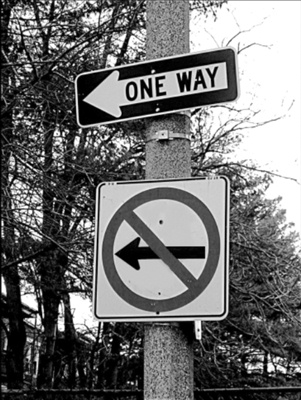 © Maria B., Boston, MA