Inhale, Exhale
July 14, 2009
Inhale.
Don't all things fade?
Like the silky gray drafts of smoke
swirling peacefully into the atmosphere,
You drew me closer into your glassy-eyed gaze.
But that was so long ago, can't we just rewind? For a second?

No. Not again. Now we melt like those snowflakes flurrying across
the midnight sky, slipping through the frozen pine trees
and dissolving upon our eyelashes…it's all a blur now,
and the smoke is dissipating into thin air. I try
to grasp it without outstretched fingers, but
it slips through my sweaty palms—
so gentle and graceful. My hands
retreat back to my body,
but this time, they're
staying by
my side.
Exhale.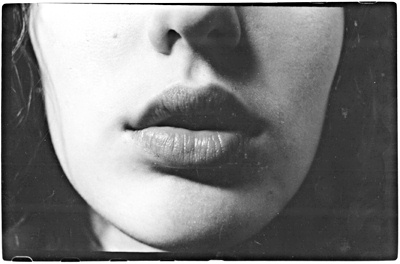 © Samantha A., Southbury, CT