Good-bye My Friend
MAG
Today I stand and look into your eyes,
as I've done so many timesbefore.
Best friends we've stood through thick and thin;
floods of memoriesbring me a smile.
I remember sleepovers, bike rides, junior high and new-to-uscars.
Tears well up in my eyes as I think of all the times we'veshared,
and all that we haven't.
You've been my confidante,
You'vealways been there.
Here we are suddenly, at the threshold of life -
tonightwe graduate from high school.
There will be no more regular socializing,
nomore late-night phone calls,
or spur-of-the-moment visits.
I know thatafter tonight we will be "friends from school"
and many things willchange.
So, as this chapter of our lives comes to an end,
I look back onall of my accomplishments, my failures.
In the solitude of my mind Iwhisper,
"Good-bye, my friend, good-bye."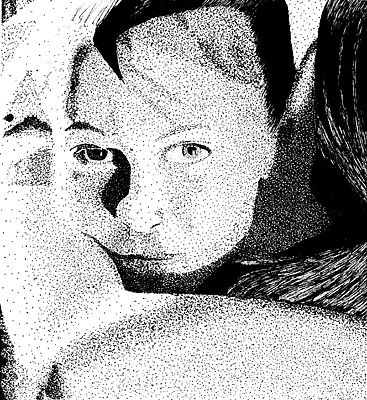 © Abby V., Cowdrey, CO