Natures Romance
July 18, 2009
As this restless sadness
Aches within my soul
A burning desire,
A burning hope
Thrives to break free

To dance with the moonlight,
Caress the subtle sea.
A wish to sing with the blustery Autumn wind,
To lay with the birth of snow.
To fly with the childlike essences of Spring,
And flow with the sun of Summer.

Natures Romance...
Though seemingly mental,
Seemingly lost,
Lives within each body of hope
Each sense of serenity.

Though Barren most life appears,
Nature echoes with shimmering and seductive tones.
Tones of mirth and play,
Tones of sweet and gentle calls,
Summoning the lively creation
Hidden in all our radiating slopes.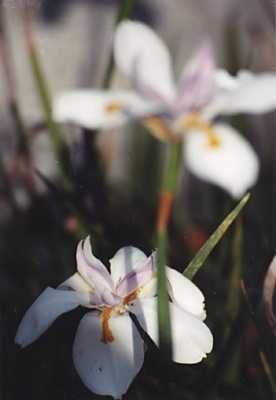 © Rusty P., Balch Springs, TX