Dance
July 15, 2009
The empty stage, majestic in its silence
Erupts in crescendos of mysterious music,
Wrapping one in its folds of harmony.

The strobe lights, pulsing through the darkness,
The smoke from the center, so soft, like floating air,
Greets the rhythmic beats of the ankle-bells
Sounding far and near.

The shadows, till unknown, makes themselves clear
By the blue-tinged light of the swaying "diyas"
Looking like the mystical clear night
full of stars.
When all at once, like a comet,
Glowing
Enticing
Charming
In that breathtaking timeless moment,
Eyes fixed on that maiden.
She comes, she comes.

The expressive, sparkling eyes
The beauteous smile
The graceful steps,
Energetic and effortless,
Unbelievably true, impeccable in their perfectness.

A thousand feelings expressed
Touches the heart
With smiles and tears,
Transporting one to their own magical world.
Mesmerising all, with their enchanting movements,
Making us sway
To their rhythms and beats,
Making us blind, to all other things present amidst

Dance in so many forms,
Yet one thing in common.
Expressing the stories created by mankind
Expressing unknown feelings
Which elsewhere we won't find.
Making us laugh
Making us feel blue
Making us believe things
Incredibly true.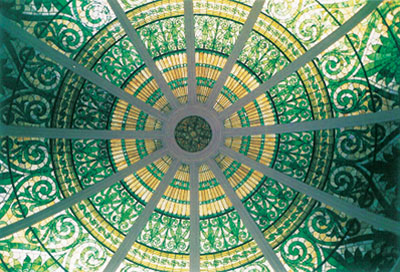 © Kathleen O., Jim Thorpe, PA