Get Real
MAG
In my book,

Snow White knew better than to eat an apple from a strangeold lady;
Cinderella loved herself enough to break out of that step-family'sjoint.
Jill didn't tumble after Jack -
She called for help on her cellphone as she walked back down the hill.
In my book,
Happiness isn't theend of the story, it's only the beginning.
I dance to my music
Sing my ownsong
I make my own life.

Maybe, someday, Prince Charming will comealong, but by that time
I'll have rescued myself.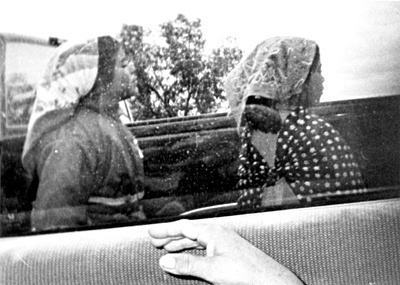 © Amanda M., Lewisville, TX