You Take The Breath Right Out Of Me...
July 14, 2009
Breathe.

Remember to breathe.

Breathe the hollow remains of unspoken words.
Inhale the scent of sorrow and invisible hope.

Remember to breathe.

Pull the ear-splitting silence into your fragile body.
Reject the comfort, inhale the deep blue misery.

I can't breathe.

Draw my disappointment in through your unwilling mouth.
Forget the placidity of the past, absorb the harsh truth.

I forgot to breathe.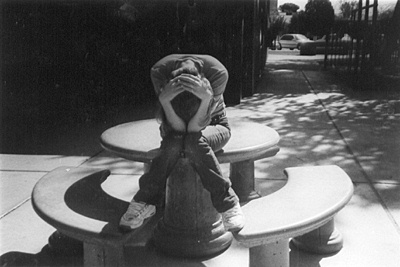 © Catherine R., Phoenix, AZ