Spiders
July 14, 2009
They live as outcasts, with eight legs and many eyes,

We forget that they're beautiful, graceful, and wise .

They majestically spin their webs like magical gliders,

We scrunch our nose and call them bugs, but their proper name, spiders.

Only God could have made such an efficient creature.

If we are the student, then they are the teacher.

Minding their own business they spin their home from silk,

Independent from birth, can't ever drink a mother's milk.

They spend all of their lives preparing to give birth,

Knowing when they do, their life is over on this earth.

So impossible to look at these critters and be bored,

These wonderful animals who receive no reward.

From their furry bodies, to their gently gliding feet,

When it comes to perfection, they've got us beat.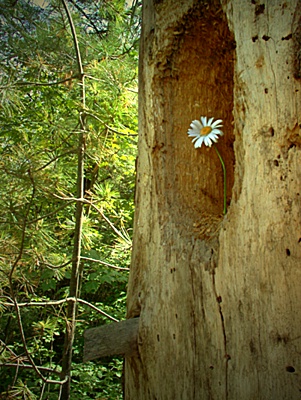 © Anna R, Sudbury, ON, Canada