Birthday List
MAG
DearMom and Dad,
You asked me to write
A list of gifts
That I would like formy
Upcoming
Birthday.
Until you asked,
I thought I was fairlycontent
With my lot in life,
But I liked the fact
That you don'tthink
That I'm too old to want things,
Now that I amturning
Seventeen.
So I gave it some thought.

Here is what I wouldlike to have
For my birthday:
I would like the sun to shine
Anddaffodils to bloom
In early March,
So I can have
A birthdayparty
Outdoors.
And I would appreciate
Having greener eyes
And whiterteeth
And lips that don't get chapped
And unknotted hair.
Also a clearerhead
Would be nice,
As well as ESP
And a sample
Preview
Of thatwisdom that you say
Will come with time.
And speaking of time,
What Ireally want
Is to turn it back
To other birthdays
Over sixteenyears.
I've been wishing
Seventeen was not too old
For me to havecupcakes in school,
A construction paper crown,
And an ice creamcake
With my name
And eighteen candles
(One for every year
And one togrow on),
And innocent games
Of pin the tail
On the donkey.

If itturns out that these
Are too expensive
Or hard to find,
Then I won't betoo
Disappointed.
I would settle for macaroni and cheese
Fordinner,
And your blessing.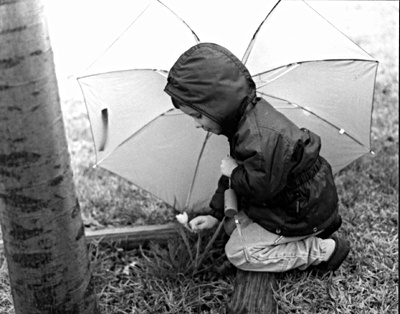 © Amanda M., Highland Village, TX