Mr. Forgetful
MAG
Torn skirt girl
waitfor the rumbling engine
of her father's truck
tears can run crookedpaths
down a smudged dusty face

Ten thirty-two
back pack stuffedwith books and notes
bends the spine.
Blistered feet
from scuffingPayless sandals

keys are in Daddy's pocket
and he's sipping on some ginwith Ed
in the bar downtown.

This time,
she's going to make afuss
about his broken promise
and her broken heart.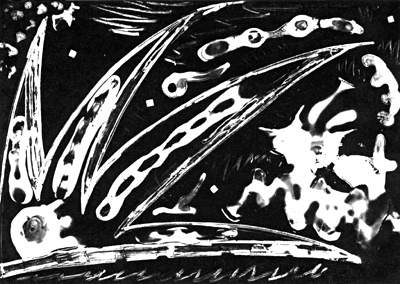 © Chelsea G., Aberdeen, SD