I Need Your Help
February 27, 2009
Shadows all around me. They keep me from happiness. The only way out is silence. Silence from the
world outside. People say things and it bothers me. The shadows are all people I know. People who
say things and do things, hurtful things. But they say whatever they want. They've already gotten
to my mind. They have tortured me long enough. It's time to end things. No more being picked on.
I'm going to finish things. Things that were supposed to be finished a long time ago. There is no
reason to have to this going on everyday. No point to suffer like this. No one should be treated
like this I don't need this. It's over. I'm ending it. It won't make a difference in the
world. I won't change a thing. People die every day. Everyday there is another dead person on the
news, I'll just be another. I'm tired of living this life. I don't need this crap. I've had
enough! I'm leaving, I'm gone and I'm not coming back. There's no reason to say goodbye, no
need to write a note. I don't care what you say. You're not holding me back anymore. I'm
going, and I'm not looking back. I'm not looking at the problem anymore. I'm packing up my
stuff and I'm leaving. I'm not taking any more of this bull...It's all over. There's no
hope for me out there. No purpose, no love, no care, no future. I look ahead and I see a cracked,
broken road. That's the road I'll be taking and I'm not turning back now. Back there it's
darkness. It's hard living everyday of your life in darkness. It's hard for me to deal with. I
can't handle the pressure of the world on my shoulders, and it's not doing me well. It's hard
to deal with these things when you turn your back on me like everyone else. I just need to reach out
and be able to touch you, but I can't. You're too far away. I can't reach you. I just need out
of this darkness. I need silence. I need peace. I need you back in my life'I can't take it
anymore. I NEED YOUR HELP!!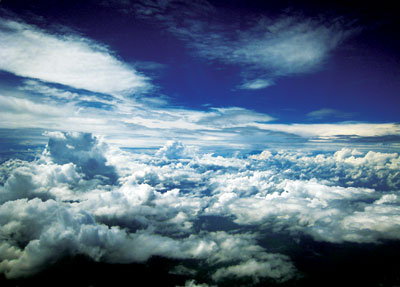 © Jacob W., Oklahoma City, OK