A Letter Back
July 23, 2009
"I'm sorry"
Haha, that's funny
"It was childish"
Yes, yes it was
"I want to put the past behind us."
Of course you do.
"I wish you well."
Really? You wish me well?
After what you said?
After destroying my image of the world
After shattering my perspective into a million pieces,
Some of which I still can't find,
They're lost, victims of you self-righteous crusade.
And I still can't look my mom in the eye
Talk to her about what I know.
But she knows I know.
Do you know that?
I caught her crying; I saw her tear-streaked pillow when she left
It looked like mine.
And your words make me wonder every single day
If maybe I should be worried
If I already show the signs that reflect the rest of our family
So no, I don't want to be friends
Take your stupid letter back
I don't want it.
I don't want you.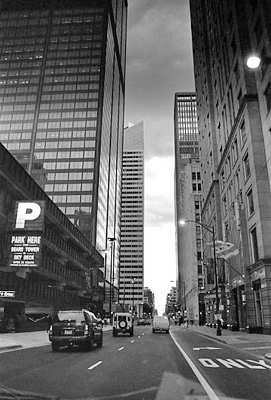 © Alexandra K., Chicago, IL