Eternally Fall
MAG
Eternallyfall
Keeping giants from being reborn.
Arduously dragging mysins
Through the dark of darks.
Stars in the trees sparkle andshine
Guiding my journey to nowhere.
Spider webs in the sky catch the rain
That threatens to wash away my wrongs.
A runaway bride shatters the stillnight air
Showering the cold sidewalk with broken rose petals -
Sin followsthis one too.
Piles of red and brown fallen souls
Make up the gutter filth-
Clogging the drains;
Preventing washed-away sins
From trulydisappearing.
So I'll carry mine forever -
Through the eves of fall.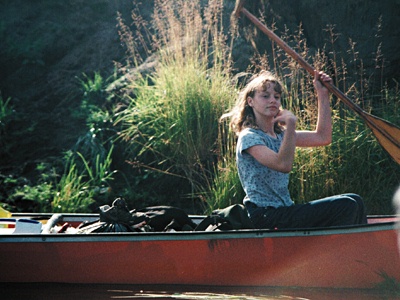 © Toni R., Kenai, AK