A Tuesday.
July 22, 2009
So today began fine, quite divine
I must say though today you were inevitably mine.
Your lips I surly stole as love took its toll
On our fragile bodies and minds, yet one finds
That love is fair, as we sweat and our hair
Falls in pieces and surrounds, yet wonderful sounds.
Bring us back, we ebb and flow without control.
The music which sets the beat, our heat
Never fails to delete our love and soon we're thinking of
Each other and how amazingly wonderful it is to be,
Who we want to be, and see the things that people see
When they dream of waking in a sea of love and music
Absent from the world of war which tore our souls apart
and left our fragile hearts bleeding, and our minds needing
An escape from hell and words can only tell
the story of lust and rust and how words thrust
us from our minds and once again I'm going under.
I can't tell lighting from thunder and I wonder
How long it will be before I can see the surface in front of me
which I'm falling towards and swords are pricking my mind
its hard to find the reason you're bleeding when minds are feeding
off your fear and pain as if they could gain satisfaction
from a fraction of your hurt, so blurt out these words
faster than fingers can type, its alright if you let it out
don't shout, you've been hurt by a person, it will worsen
if you dwell so don't tell a soul that you've lost control
because why fight when you know the sight of what might
come back for you if you try to pry the lifeless fly from the trap
that when you look back can only see a flea but why bother?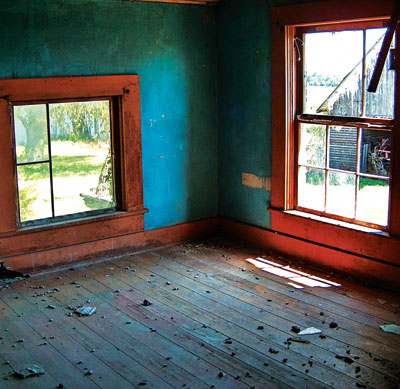 © Sean C., Princeton, IL