Summer Days
MAG
Walkinga narrow lake without a paddle
at the beginning of summer days
you grabbedmy hand and pushed me in
laughing as you followed.

Having caught me ina dream
walking between the waves
you tiptoed up behind me
playfullyflirting like in fifth grade.

You pulled me in close
water and sandcurling around our ankles
your arms glistening around my waist
kisses thattickled my neck and grazed my lips.

Now you hold my hand
and pull me indeeper.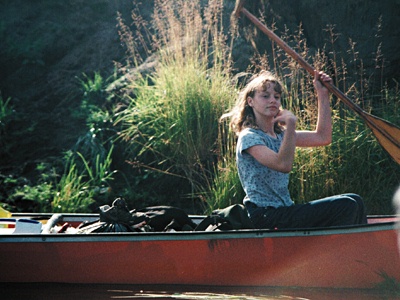 © Toni R., Kenai, AK