Let It Wrinkle
July 22, 2009
Let it wrinkle.
A new impression
once shiny and bright
Like a new car.
Over time worn by events and happenings
as more of the "real you" is uncovered
and the impossible becomes possible.
Your cracking façade is not yet visible.
Sometimes you joke about what might happen
if you suddenly shattered in the face of the authority.
Your secret exposed… forever.
It wouldn't happen, no never, because you would not let it.
And then it did.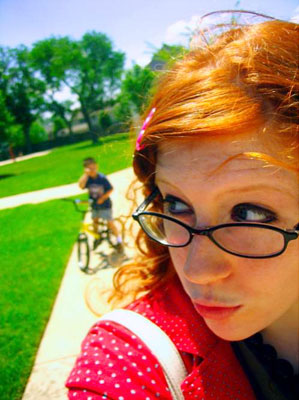 © Callie B., Mechanicsville, VA