Peace
July 21, 2009
I met a little girl in the street once
In a bomb laden town,
Her blue eyes sparkled
With the innocence
That the town no longer had.

I watched her turn to me
And smile;
The amplitude of happiness in her eyes!
It was almost too much
To bear.

How could this small child
Walk around the street filled
Of broken glass
And broken spirits
With such bright eyes.

She walked over to me
And took my hand
Leading me into an alley
And a field behind that.

"This is how" she said peacefully
As I stood very still
And watched the branches flow
In the wind,
And the flowers waved at me.

No bombs had destroyed this place
Pain could not reach someone here.
It was the essence
Of peace.

I was aware
That the girl's hand had left mine
And that now she was frolicking
Throughout the field.

I sat down in the grass and watched her
She turned to face me
And smiled,
"Now you know"
And she disappeared.

But the innocence stayed,
The bright sun never left the field
And I knew
That there is
A greater good in people.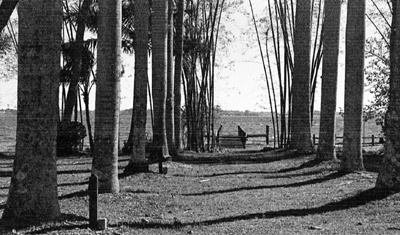 © Gizelle S., Miami, FL