Coinfidence
July 21, 2009
There was a cry from the tide that steers towards land.
Waiting for contact.
The wind whistles, ignoring all existence but gets a nice sensational feeling as the moon light shines down.
Standing alone is the confidence of the night.
While people rest with their hands buried into their cheeks
Gentle
Peaceful
Confidence enters their wildest dreams, letting the mind imagine.
A world where there is an absence of war.
The time to act is persistent,
Yet as confidence moves
From spirit to spirit
It has no backbone,
No boldness,
No fortitude,
But the confidence is everyone…
It is bona-fide.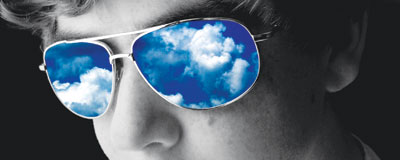 © Joseph B., Mesquite, TX