Battle For Love
July 21, 2009
The world has turned and left me here.
Defenseless against the dark burrows,
That rise from underground,
My heart inactive as I walk to the shadows
The Battle for LOVE has begun
Cupid's arrows are temporarily out of service
But he still has fair enough fight left in him
ENVY and HATRED try to double team HOPE
They are easily defeated, hope truly believes in triumph
PAIN kills KINDNESS softly with its words
While GUILT is no where to be found
Is all good coming to an end?
Restless dreamers, young and old scurry with fear
As the day begins to open its florescent yellow eyes
A new day has come once again and I am alone
No one to love…
No one to care for…
I shall walk the lonely streets during the day,
For when night comes the battle shall continue.
I walk to the SHADOW neither afraid of life,
Nor death… never afraid to dream.
I am the young and the old,
But forever shall I be the restless.
The battle will continue,
Though the dreamers were defeated in battle,
True Victory still sleeps with us .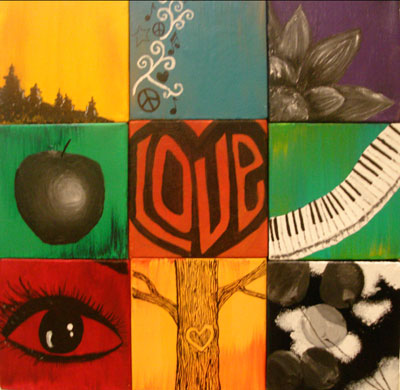 © Christina E., Henderson, NV