Cold Warmth
July 21, 2009
I stepped into a frozen lake,
A lake of faces.
Yet all this time they've been fake,
Tied up with different colored ribbons and laces.

The chills make me numb.
The blank stares drive me crazy.
The silence makes me fell dumb.
How far they can push me is quite amazing.

Most fight to excel
And don't really see they make others trip.
They don't care that I fell;
All they want is to win.

They don't realize there's no need to prove each other, because
The one they need to prove is the only God above us.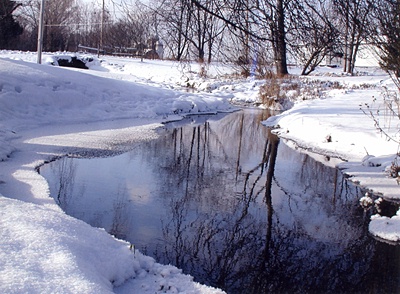 © Alex B., Rome, NY