what is love?
July 21, 2009
What is love if not a right of way to get hurt
We trust a someone to have a hold of our heart
Then they yank and yank till it breaks to many million peaces
Love just a word thrown around like any other word
Use to mean the world, the stars. Romanticism, and commintment
Now a word that anyone uses to there advantage
Even when not meant
What happen to true love?
What happen to the respect
What happen to the long nights walking and talking
Finding about one another not sleeping with one another
What happen to going under the stars dancing a perfectly good night away
Candle lit night dinner not knowing what will happen next
So in reality what is love or what isn't love does anyone know
Anymore. Just another word thrown around as if with no true meaning
There is now love anymore.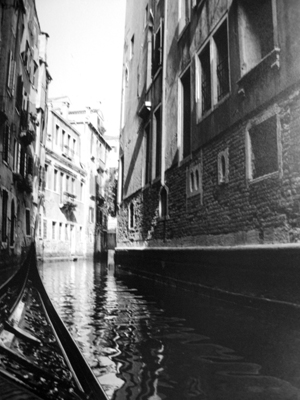 © Nick P., Apple Valley, MN