Let Me Tell You A Story...
July 21, 2009
Deep dreams swim in the shallow part of this word…
Take it all in.. accept the thoughts
That can be conjured by our minds
Our bodies and our spirits.
Lupe said daydream, I feel asleep and hit the flowers
Take power naps for a couple of hours
Let my dreams run free, strong, and steady.
Now I'm blessed, sensational feeling in my dreams.
I can destroy thee oppressor.
I have a little girl who only loves to play dress up
Dreams live free, and in my dreams… I control everything
I live to love and die, and be filled with peace.
Take my hand to wonder.
Take my time to come relax.
Passionate but very mature.
Independent, but determined.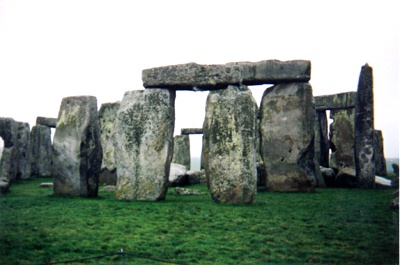 © Lacey G., Phoenix, AZ