Let It Go Dear
July 15, 2009
You've always kept yourself from the world,what keeps you trapped between these walls dear..

Let it out scream to the world, just let it go dear it's just you and the world..face to face fighting against it's fear

Please let it go dear,what's left
to hide,the world surrounds you theres no excaping it. Don't just fall through the earth,let it go dear, your safer than you know.

Keep your head held high the world will guide you from theses walls you've been trapped in for so long,let it go....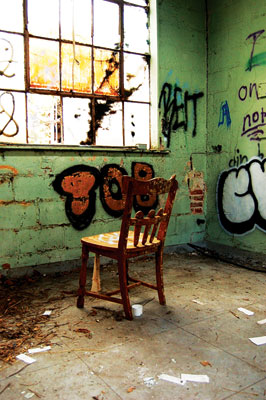 © Gianna V., Sewell, NJ