The Time Has Come to Shatter This Clockwork Universe Forever!
February 12, 2009
Tick tock, tick tock
Goes this never-ending clock.
Go through life with no despair.
Just forget the when and where.

So robotic,myoclonic seizures of the mind.
Break my bones I'll never know because I have no mind.
Take all your hatred out on me,make me hate myself.
Till I'm bleeding blood so red,there for you to swallow!

Take forever,tell me never,I don't have a chance.
Such a shame that your lying has now driven me mad.


For I Am Your Frankenstein!
I Am You!
I am your Frankenstein,
And I'm never gonna leave you alone.
I'm never
Never
You'll never be alone.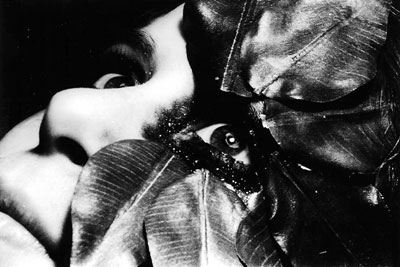 © Marissa S., Westminster, CO