I'm a setter
February 10, 2009
I am a setter,
I wonder if I will do well,
I hear the crowd clapping,
I want to do my best,
I am a setter.

I pretend that I'm the best,
I feel the ball fly out of my hands,
I touch the ball as I set,
I worry I will mess up,
I cry when my team does badly,
I am a setter.

I understand I won't always win,
I say I will try harder when we lose,
I dream to play at OU,
I try my hardest all the time,
I hope I will succeed,
I am a setter.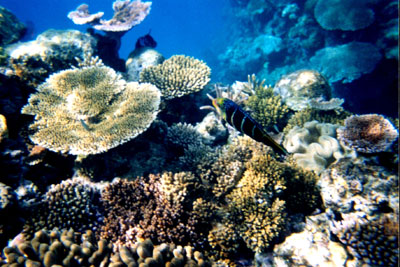 © Brittany B., Louisville, KY