Paper Bag
July 13, 2009
Love inside of a paper bag
Isn't so bad - no, it's not so bad.
Forget about dollars and forget about change,
Everything you once had someone else will gain.
Under a clear blue sky our love will bloom.
I know that you love her, I hope you always do.
You'll hold her and kiss her while the nights go on
But I can't wait to see your face when you're sorry I'm gone.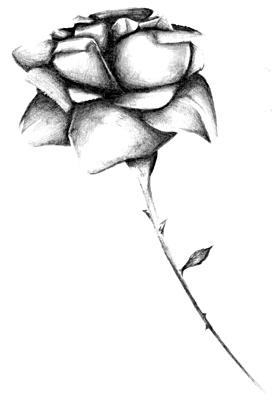 © Yisrawayl G., Philadelphia, PA