Heartache
July 13, 2009
without you here i feel empty
each day i imagine you're here but only to my dissapointment when i realize your not
i always think about you and the lonier i feel
it hurts when i see my ex more than you
i cant stand how much i miss you
it makes me feel so lonely
makes me wish you were here to comfort me with your hugs and kisses
but you can't, you're far away
and my feelings fade

what will happen when i see you again?
will i fall for you once again?
will my feelings be gone by the that time?
will everything be the same as before?
or will it remain the same?

my heart aches for you
but my feelings are unknown
both my heart and mind can't decide on what to do

what's going to happen next?
... i don't know...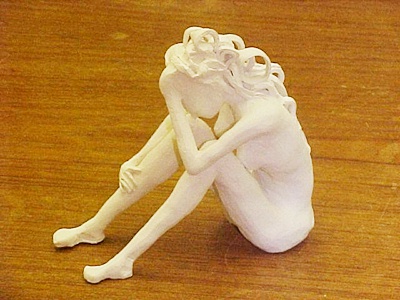 © Christine H., Brooklyn, NY