what is this world?
July 13, 2009
Why do people hate each other?

Why won't they live happily rather?

Why do people just hurt each other's feelings?

And when people are hurt why do they stare at ceilings?

Is this just normal to fight all the time?

Why are people fighting for a dime?

Why won't people care for one another

Why won't everyone live like a child and a mother

Why do we always run behind money?

We should take life seriously it is not funny!

Why do people pretend to love?

Why do people do everything listed above?

It is not people it is all of us

And for little things we make a big fuss

Why cant we live happily on earth?

And living happily worht not greed.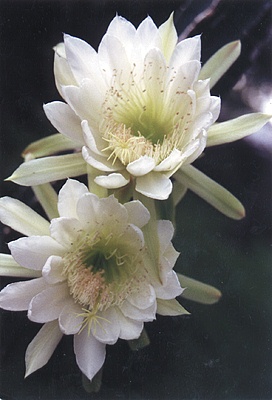 © Lindsay T., Vernon, TX