Song Of A Pipe Dream
July 13, 2009
What defines a worthless dream?
What makes your dream better?
It's the same stars,
After all,
That you reach for,
Your hands scooping, sorting through the sky,
Looking for something.

"I'll know it when I find it."
The world will just make sense,
And be a part of you,
Like a birthmark etched in your skin,
Or a secret tattooed to your soul,
Or a scream, which knows no home but your heart.

You tell her it's no use,
It's not going to get better,
Not even a hundred years from now,
When girls with electronic faces,
Will look at photos of your tangible love,
(Like it's the real thing)
Of your first kiss,
Of the night shaded by the trees,
When you melted into the ground.

And they will howl with laughter,
Their skin will bubble with it,
Their bodies will be alive with it,
Because your dreams were worthless,
And theirs are so much better.
?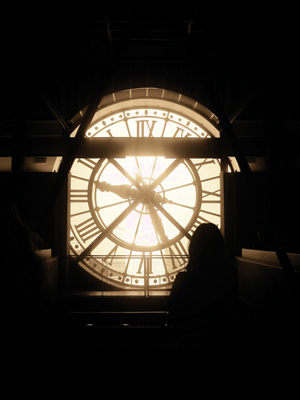 © Treza R., Kalispell, MT