Invincible
January 31, 2009
Coming from a family of hidden sorrows and despair,
being the scapegoat, this life for me just isn't fair.
Nights spent telling myself my own secrets.
I have made many mistakes, my heart flooded with regrets.
Bottles of tiny prescription pills and wrists covered in blood may seem like a sin but in the end my happiness still does not win.
Helpless like a cat abandoned in the cold, still not a speck of hope left in my soul.
I think with my heart, not my mind but if you do open heart surgery, there will be no heart left behind.
They say I will get better, that this is just a phase.
So can someone tell me why this has been going on for days?
Shrinks and doctors diagnose me with a stupid little word, depression.
Everyone stares at me with no facial expression but I look at them with fear.
Scared because the pain I feel is so severe yet invisible.
But I promise that one day, I will be invincible.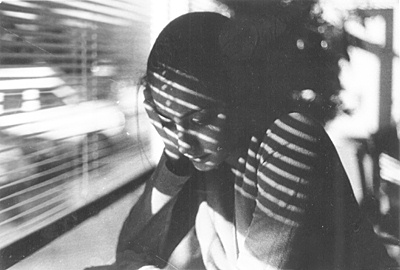 © John O., New City, NY