Blessed Are the Meek
MAG
At 2:04 on this October afternoon,
the class in the library is mostlyfocused.
The students congregate at the computers,
searchingdatabases.
Others go to the shelves, resting
place of the more noblebooks.
Then some bring their cards
that they may continue to study
theknowledge in that more venerable system
after the class ends.

Thesounds have become familiar to me:
the turning of pages,
the hushedconversations,
the click of a mouse as one student
plays "Who Wants tobe a Millionaire?" online.

My place shall always be with theshelves;
learning, reading, staying out of everyone's way.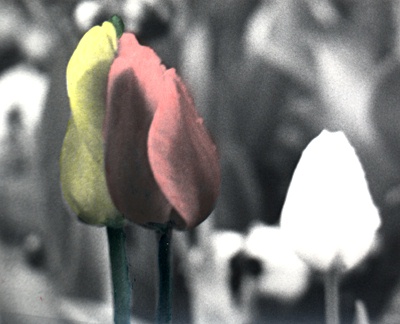 © Matt B., Highland Village, TX