Youth
MAG
IfI could hold back
the inevitable
and push the
unpredictable out
intothe open ...
If I could swallow
my qualms about fate
and blowbubbles
of spontaneity
from my wand of youth ...
Then I could scream
clear into the night
and let the open
swallow me up whole.
Then Icould shatter
the "windows to the world"
and reinventthem
when my youth says I'm ready.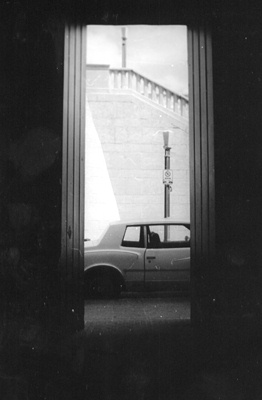 © Ethan F., Marblehead, MA