Woman
July 12, 2009
A woman is defined by the shape of her body,

Or the beauty of her face.

Treated different as opposed to a man,

And helped if she walks at a fast pace.

So why am I not treated differently,

Because of my gender or looks.

Why am I not looked at funny when instead of magazines, I read books.

Is it because I decide I won't take it,

And speak up when I feel inferior?

And refuse to be treated differently,

Just because of my exterior?

And because I know the truth,

That I am not just a doll.

I want to read challenging books,

Rather than go to the mall.

I don't wear tons of make-up to look pretty,

And starve myself to be thin,

Because being a woman is more than that,

We're not as simple minded as men.

Whatever make US happy,

We're not built to look good in small sweaters,

Simply put, anything a man can do,

A woman can do ten times better.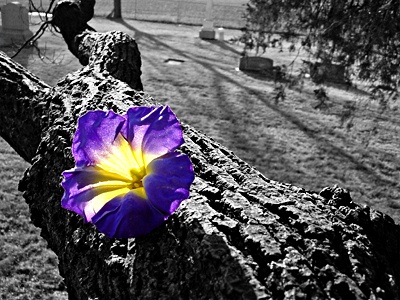 © Greg K., New Lenox, IL