Quilted Together
July 12, 2009
A family's bond does not break,

Or correct you to give you guilt.

I reflect and see the best explanation,

A family is like a quilt.

Stitched together at the beginning,

Refusing to ever tear.

Sewn together with great love,

Compassion, joyness, and care.

It never gets expired,

And gets only a little worn.

Each stitch depends on each other,

Together they celebrate and mourn.

It goes through everything imaginable,

Clearly is strongly built.

And this is why it's obvious,

A family is like a quilt.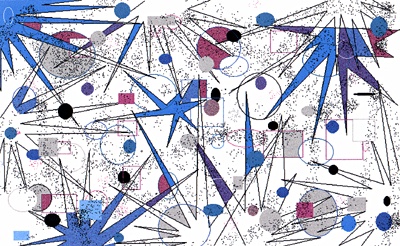 © Sierra G., Springfield, MA